We are super excited to have Makeup America! Independence Red featured in Cosmopolitan Magazine's Holiday Gift Guide!
---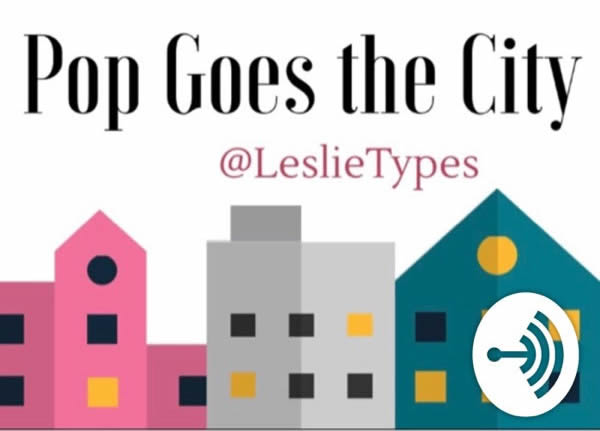 Listen to E9: Makeup America! from Pop Goes the City in Podcasts.:
https://itunes.apple.com/us/podcast/e9-makeup-america/id1254307579?i=1000393873141&mt=2
---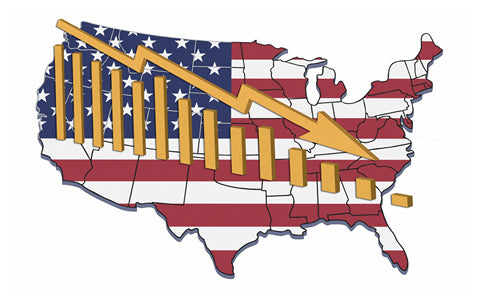 Most Americans don't realize that they can make personal contributions to pay down the U.S. National Debt. Similarly did you know that corporations can do the same? The founder of Makeup America! recently wrote to the U.S Department of Treasury, Bureau of Fiscal Services, posing that exact question after she was inspired to do something that would unite and empower women.
---
Huge thanks to Nikki Bella and her Nana for highlighting our Independence Red on Dancing With The Stars!
---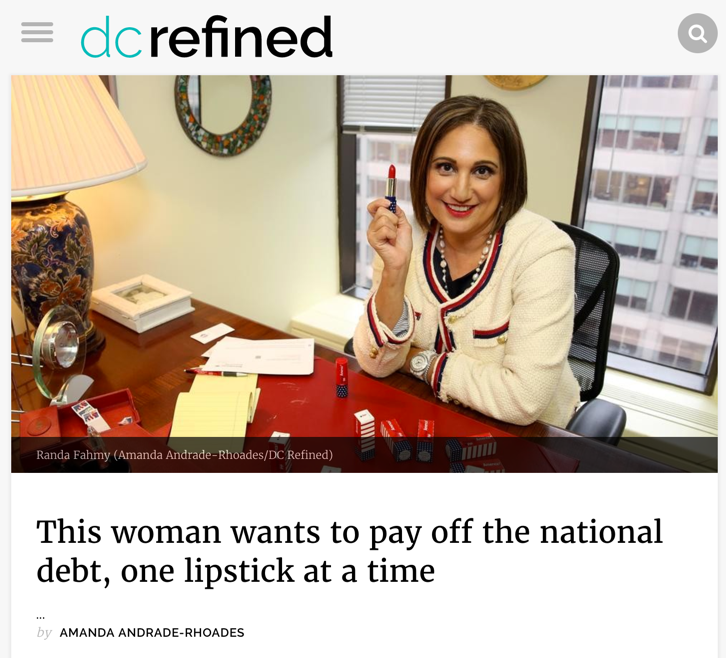 Originally posted on DC Refined.
By AMANDA ANDRADE-RHOADES
In Randa Fahmy's Connecticut Avenue office, memorabilia from her decades-long career in politics line the wall. In one photo, she's arm-in-arm with Condoleezza Rice. In another, President George W. Bush is talking to her then-3-year-old daughter - at the time, Randa was associate deputy Secretary of Energy.
Randa left the White House in 2003, but she works as a consultant and her desk is still covered in important-looking documents....
---