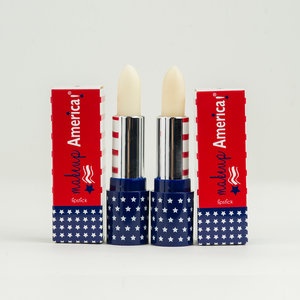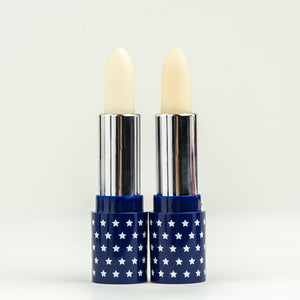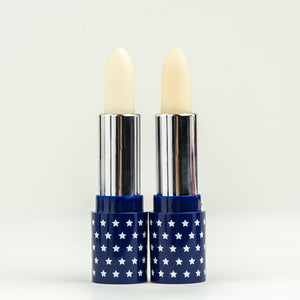 Sister Set: "Prepare and Protect" (Natural Glory Lip Balm + Sandy Shores Sugar Scrub)
Don't be afraid to go all natural! Our vitamin lip balm will soothe, protect and prepare your lips for any Makeup America! lipstick. Our amazing sugar lip exfoliator will prepare your beautiful lips for any Makeup America! lipstick by buffing away dead skin cells while preventing chapping. Pairing the two of these together is sure to make an all natural, beautiful pout!  All Makeup America! lipsticks are long wearing and exude the American Spirit by proudly being cruelty free, paraben-free, non-GMO and suitable for all skin tones.
Proudly Made In America!
Ingredients