Blog — America's Beauty Brand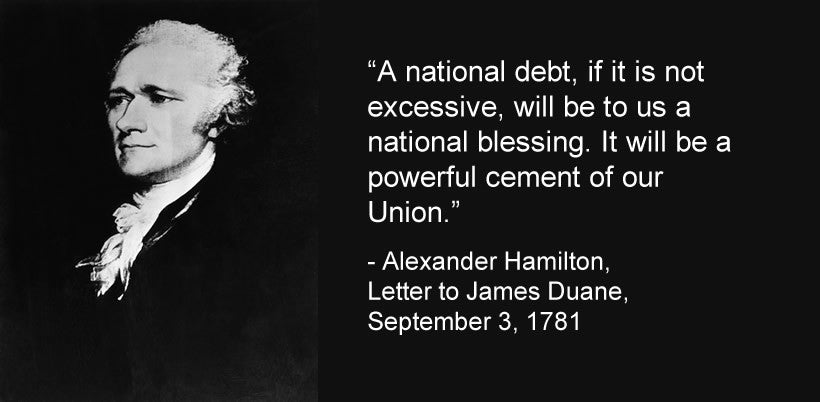 When Alexander Hamilton became the first Treasury Secretary in 1789, and created the national debt, he noted "A national debt, if it is not excessive, will be to us a national blessing." If Alexander were to rise up from his grave today to see the present debt at $23 trillion and growing, he would most certainly think it was beyond excessive.  And so do we at Makeup America!  That is why we are committed to donating $1 of every product purchased to paying down America's federal debt.
We believe the spiraling national debt impacts all Americans, but particularly American women of...